Upcoming Events
This is suitable for all levels of practitioner; and is a guided class by Kathryn through the entire Moon Sequence as developed and taught by Matthew Sweeney (www.yogatemple.com). Matthew is an advanced practitioner of Ashtanga Yoga. He developed this sequence … Continue reading →
Read more
Yin Yoga is a complementary yoga practice to more dynamic and active yoga styles. In Yin Yoga, floor postures are held passively for several minutes in order to access a safe and positive 'stress' on the deeper layers of connective … Continue reading →
Read more
The studio is a new modern, fully equipped yoga studio offering a range of yoga classes and workshops with an additional room specially designed for yoga therapy. Whether you're a new beginner or a seasoned practitioner you'll find a teacher, class and style to suit your needs. Plenty FREE Parking. Only 7 mins drive from Kinsale roundabout.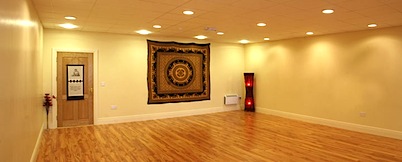 Autumn Schedule 2013- now taking bookings.
New classes include 'Core Abdominals, ' 50′s + Ladies and am delighted to offer a new weekly Mindfulness class, Live well-Live Mindful!
Plus all your favorite instructors and classes are back starting in Sept.
Give the gift of Yoga to someone this Xmas – Gift Vouchers now available. Contact Carmel 098 9694378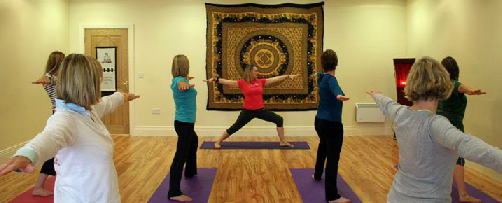 Join our mailing list!
Keep up to date and hear about upcoming workshops, courses, intensives & trainings, etc.
Simply click the button below.