NAMASTE
Yogazone Cork Carrigaline  studio is a new modern, fully equipped yoga studio offering a range of yoga classes and workshops with an additional room specially designed for yoga therapy. Whether you're a new beginner to yoga or a seasoned yoga practitioner you'll find a teacher, class and style to suit your needs. Plenty FREE Parking. Only 7 mins drive from Kinsale Roundabout.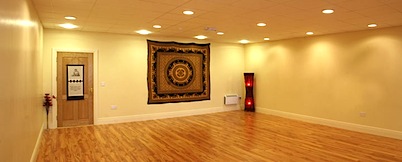 All yoga classes starting up end Aug/early Sept 2014 with some exciting new additions – see you on the mat!!
 New in Nov — NATURAL STEPS
                Introducing : FINDING YOUR STEPS ( beginners level)
'This is a workshop of 4 classes targeting Adults that have an interest in tuning into their body awareness.
We move all day long but don´t seem to realize that our  body  needs some time off from  automatic, repetitive moves. In reality our body would love to be given the space and time to be heard…
Our body simply craves for movements and "Finding your steps" enables you to learn the a,b,c  for understanding how to listen to our body and allow it to speak the language of natural movement.' Tonia Briones 086 8190464
                       Friday 21st of November 2014 from 7.30pm to 9pm
                                                4 weeks € 50
                                      All levels welcome/ limited number
For all general inquiries on yoga classes, yoga workshops or  yoga  training courses,  Contact Carmel 087 9694378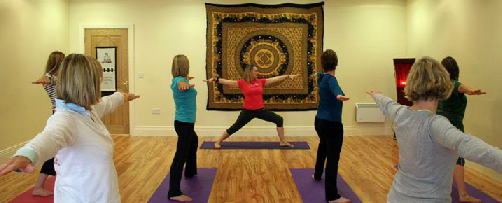 Join our mailing list!
Keep up to date and hear about upcoming yoga workshops, courses, intensives & trainings, etc.
Simply click the button below.