Geraldine Barry – 087 7641887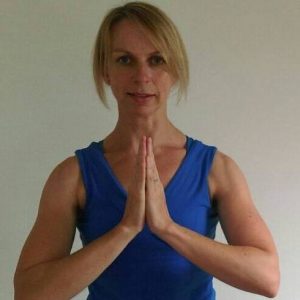 Geraldine teaches Sports Yoga.
Geraldine has extensive experience in both Yoga, Pilates, Fitness Training & Physical Therapy. She has certified qualifications from IHCA in Yoga, Pilates Performance Ireland (Body in Balance) in mat 1 & 2  Pilates for all levels, YMCA Fitness Trainer in 20 modules including sports psychology and many other fitness accreditations.  This combined with 20 years teaching experience in the fitness industry in Cork, UK and Australia and also 12 years practicing as a physio with both individuals and teams. She adds her own personal experience to this, having had 2 children one year apart and taught & trained throughout each pregnancy. Geraldine teaches both Yogalates, Mindfitness  and Mixfit circuit classes along with practicing as a Physical Therapist and Personal Trainer on a weekly basis.